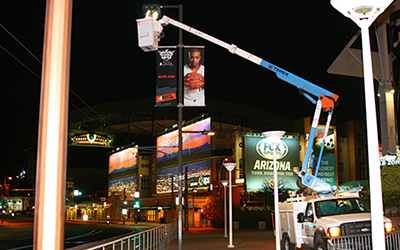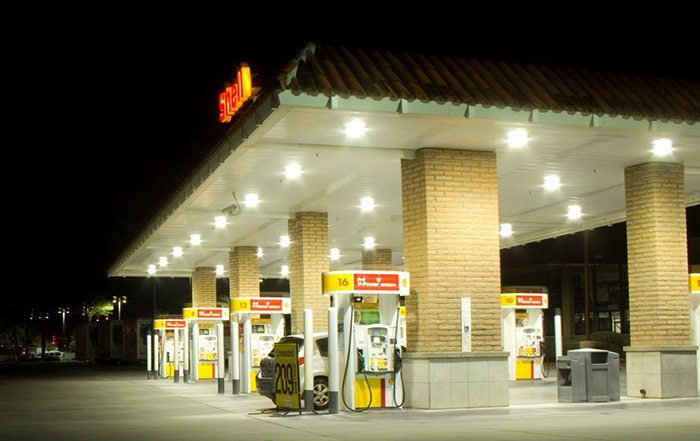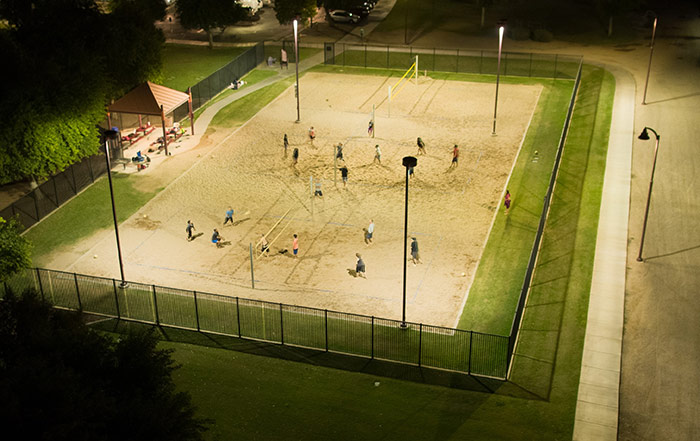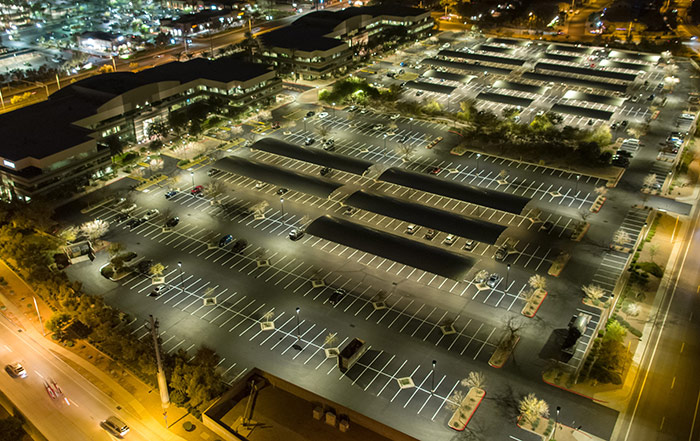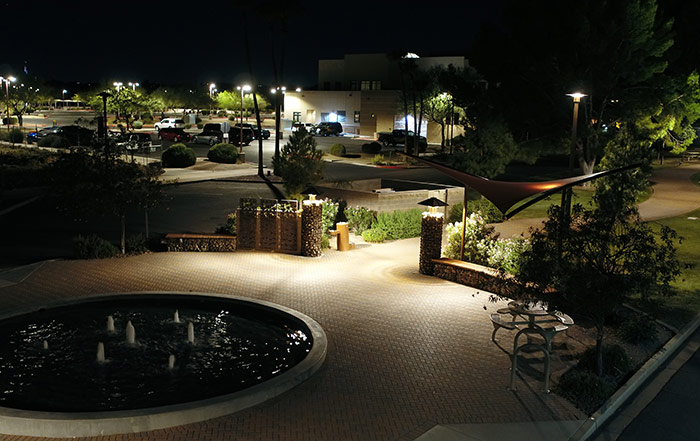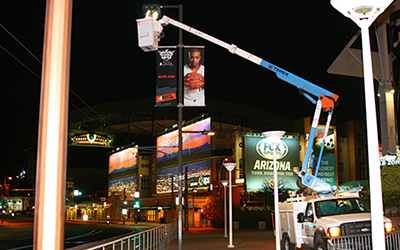 LED Installation Contracting
PLG is a wholly owned subsidiary of Utility Construction Company, Inc. (UCC), established to handle LED manufacturing, equipment sourcing, design and engineering services for UCC. Both companies are housed in UCC's corporate headquarters in Mesa, AZ. The UCC/PLG team gives clients the comfort of a single source of responsibility to deliver the products AND services that are required for LED installation, replacement & retrofit projects.
Lighting Audits
To be successful in LED energy savings projects, special attention must be given to the details. PLG will perform a site survey at NO COST to the client, that helps to demonstrate the financial feasibility and performance of a project. We will survey existing the equipment and plot the existing lighting levels. We will then run computer simulations of how our LED's can increase illumination and determine the overall energy impact of the proposed LED.
Photometric Design
Part of our due-diligence here at PLG is going the extra mile, to ensure that our proposed solution meets IES-NA standards for the application. PLG will take light meter readings at multiple points, at multiple angles around and near the luminaire. We will then compile this data in-house and design a customized solution, specific to the proposed fixture or LED with the goal of meeting or exceeding existing light output and distribution.